Syracuse Fitness Store is a family owned business that has been serving Central New York with quality fitness products and service for 35 years.
Through the years we have equipped high schools, universities, YMCAs, hospital rehabilitation centers, apartment complexes, hotels, condos, country clubs, corporations, correctional facilities, police and fire departments and many, many homes.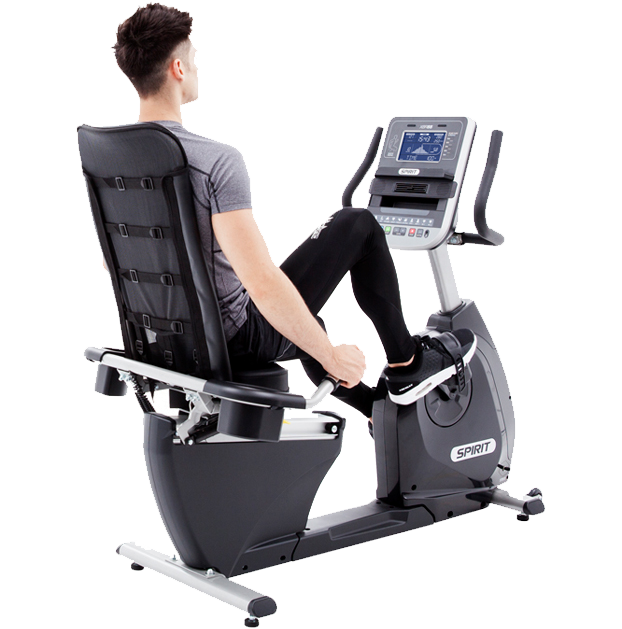 We Listen to Our Customers
Differently than the competition, we listen to our customers. Using the proper piece of exercise equipment is the most important variable in deciding whether you will achieve your desired fitness goals. It is by realizing this fact that we have tailored our sales approach to be one of education and listening.
[button style="medium black" url="#" icon="" title="VIEW THE TESTIMONIALS"]
Only the best brands
We carry a huge variety of the best brands of exercise equipment, from manufacturers who back their products with exceptional warranties and customer service. At Syracuse Fitness Store we stand behind everything we sell with customer support, delivery, in-home service and personal training all available to our customers.
[button style="medium black" url="#" icon="" title="VIEW OUR BRANDS"]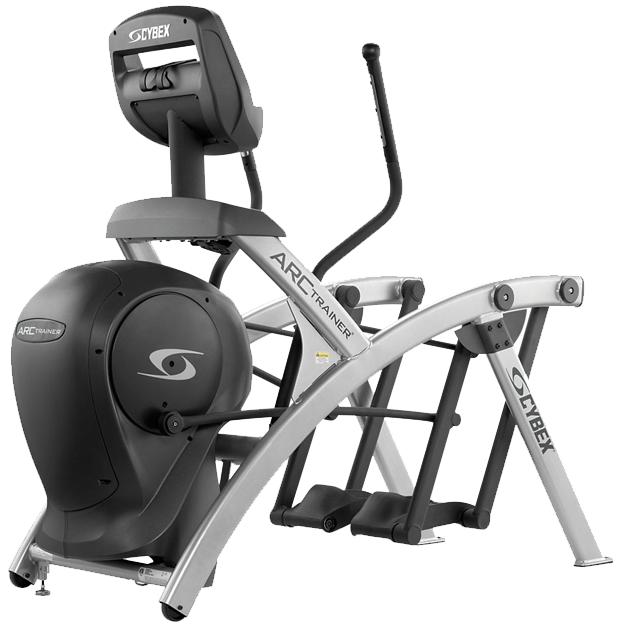 We are looking forward to continuing to expand our horizons. With us, we bring our experience, reputation and sincere belief in what we sell.